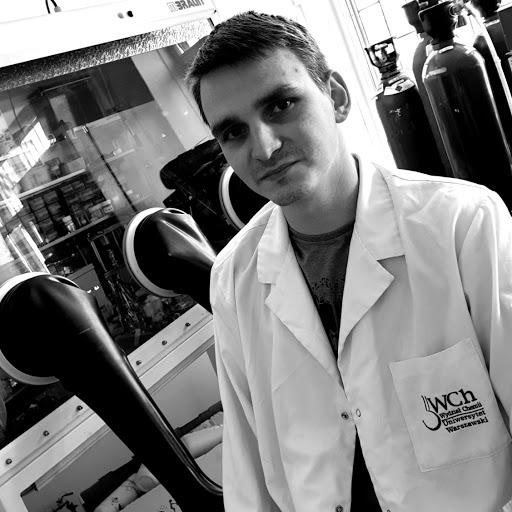 My name is Maciej Boczar. I am a PhD student at the Faculty of Chemistry, University of Warsaw. During my MSc. and PhD studies, I worked as a researcher in various scientific and R&D projects on new materials and manufacturing methods for lithium-ion batteries. I joined the Prof. Andrzej Czerwiński Group in 2014 willing to work on modern technologies applicable to the society. I co-authored 5 scientific publications and 6 international conference presentations. I have joined this Project since I want to expand my interest and knowledge about new battery materials and their structural, morphological and electrochemical evaluation.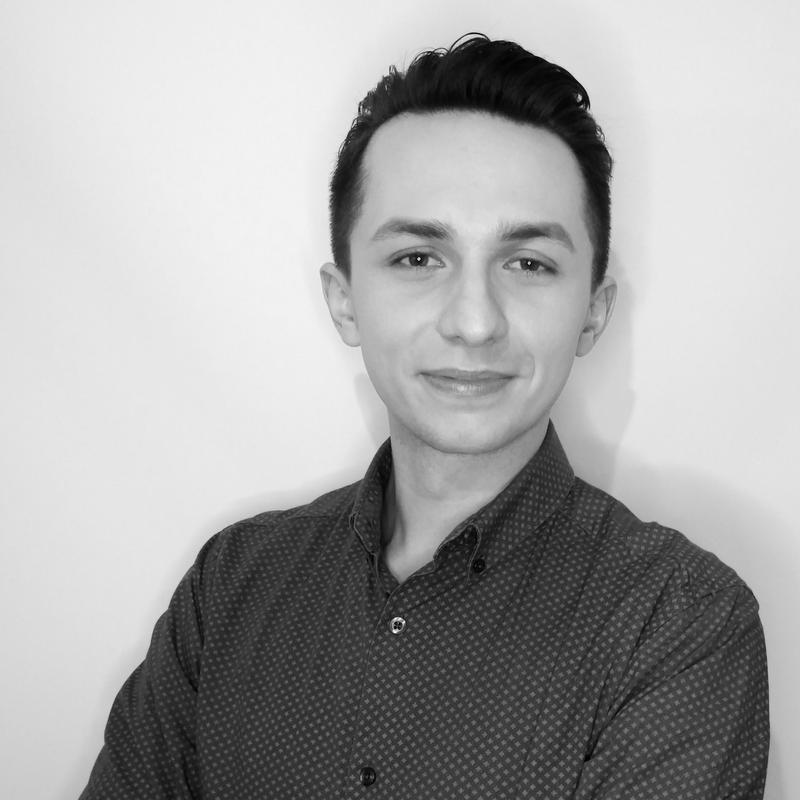 My name is Krzysztof and I am currently completing my master's studies at the Faculty of Chemistry at the University of Warsaw. From the beginning of my studies I have been interested in electrochemical energy storage. During my BA thesis, I investigated the possibility of using manganese oxides with a tunnel structure as cathode materials in lithium-ion batteries. Then, during an internship at the Industrial Chemistry Research Institute in Warsaw, I participated in work on hydrogen fuel cells, a lead-acid battery and a large commercial project. Participation in the project allows me to gain new experience in working with advanced research equipment and teaches me how to solve research problems in development projects.
JUSTYNA FRĄCKIEWICZ, MSc. Eng.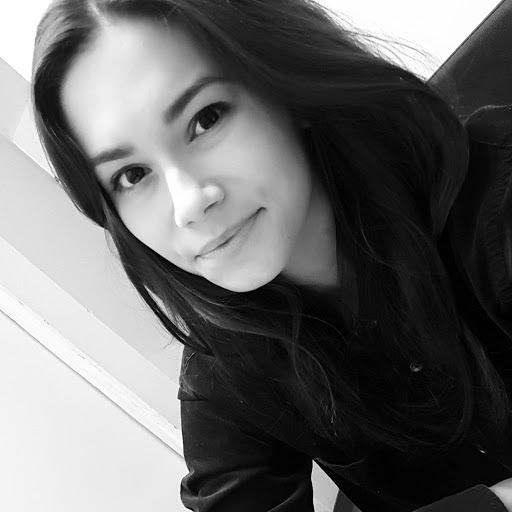 My name is Justyna, I am an engineer of Technical Physics. Nowadays I am doing my master's studies at the Faculty of Physics, Warsaw University of Technology. I am interested in solid-state physics and electrochemistry, especially in conventional lithium-ion batteries with liquid electrolyte. Results from my engineer's thesis had been published in ECS Transactions in 2017 and its extended version sent to the Journal of Electrochemical Society. My science posters were presented at five conferences, e.g. The 232nd Electrochemical Society Meeting (Washington, USA) and Open Readings (Vilnius, Lithuania). This project is closely related to my interests, but it also gives me an opportunity to expand my knowledge about new technologies.
Motivated Engineer, Bachelor, & Master students, as well as students from Erasmus programmes, are always welcome to join this project to improve their research skills and perform their thesis or internship. For more information, please contact me through the contact form.
Available Positions